Waste Tire/Plastic Pyrolysis Plant
Waste Oil Refining Machine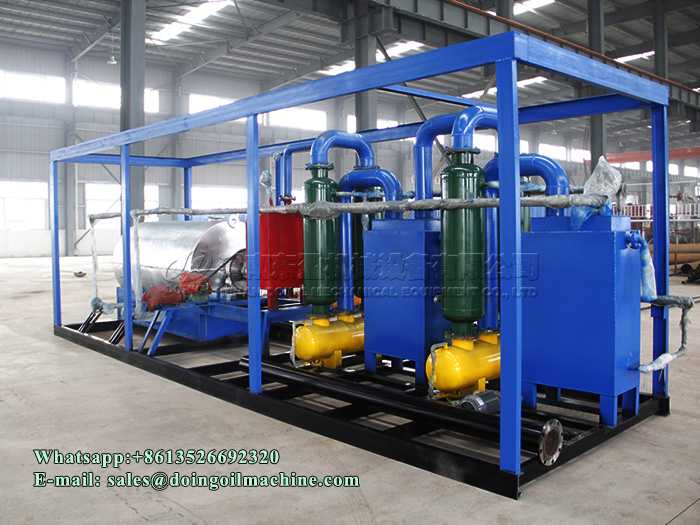 DOING company is strong and has other different processing capacity equipment to choose from, 500kg, 1T, 3T, 5T, 10T. , 12T, 15T, 30T, 50T, 100T, and so on. Compared with these large capacity equipment, small plastic to fuel machine also has its unique ad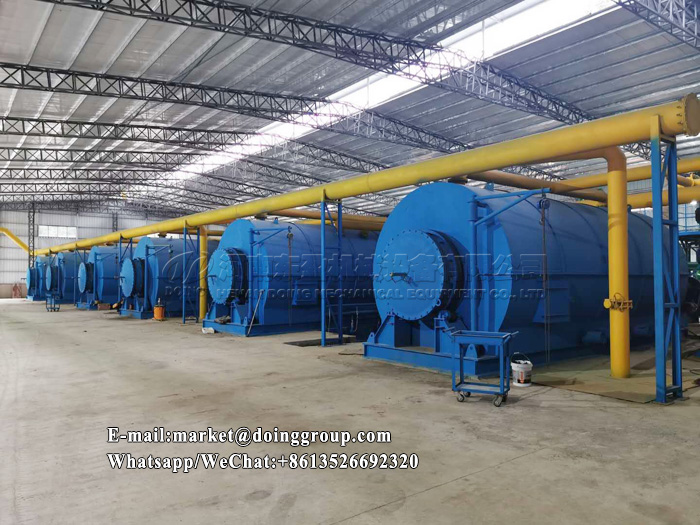 DOING waste plastic pyrolysis plant adopts core technology and is made of one piece of welding. DOING company provides after-sales installation and maintenance services.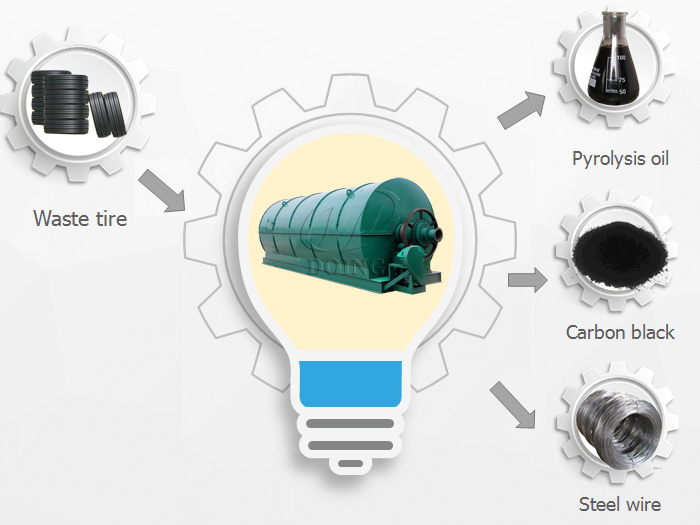 Waste tire recycling pyrolysis plant
Waste tire recycling pyrolysis plant can decompose the waste tire into fuel oil, carbon black and steel wire. Waste tire recycling pyrolysis plant is developed and produced by DOING machinery co., ltd. according to the principle of waste tire pyrolysis in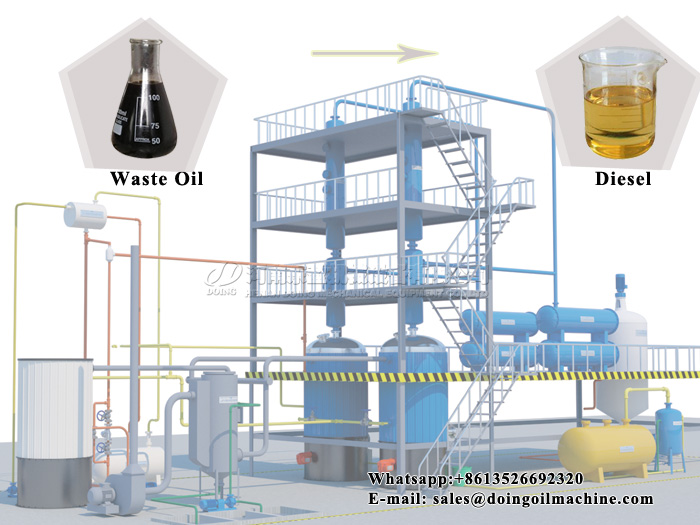 Waste oil refining plant is specially designed for waste oil and pyrolysis oil to diesel. This whole refining process includes distillation, ...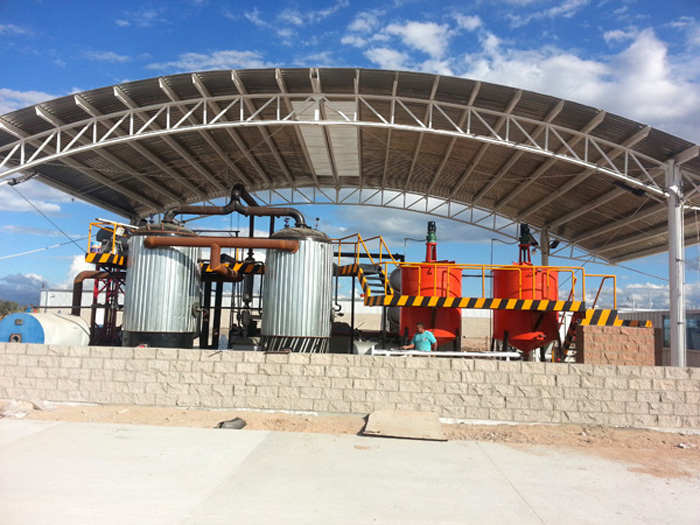 Used engine oil refining into diesel oil equipment
Scrap oil is common, but it can effectively dispose of used oil, but equipment that becomes waste is not common. The DOING company's used eng...
Re-refined motor oil machine is used to refine various kinds of used motor oils into diesel-like fuel. We can provide different solutions to ...
About Us
Henan Doing Environmental Protection Technology Co., Ltd. has been dedicated to the research and development of large and medium-sized renewable energy environmental protection equipment and a variety of waste recycling equipment for years. We are professional manufacturing enterprise which gather development, design, production, sales, installation and after-sales service in one.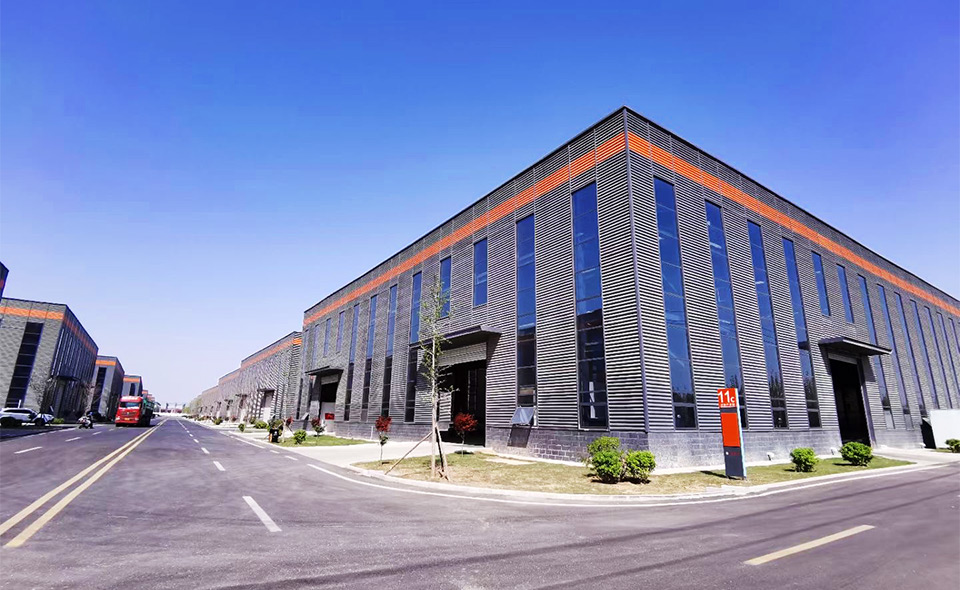 20000m²
Factory area
120+
STAFF AND WORKERS
30+
TECHNICAL TEAM
50+
INSTALLATION COUNTRY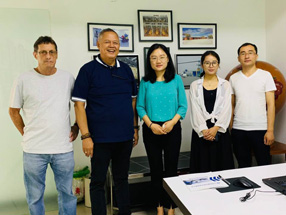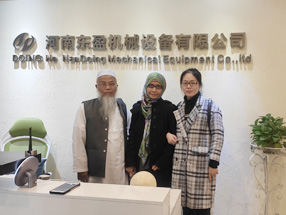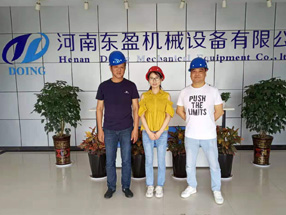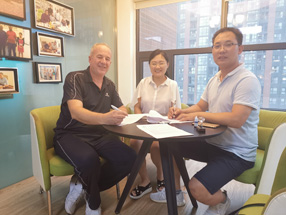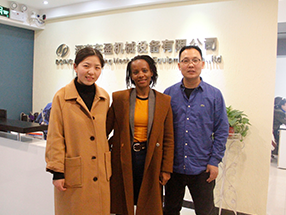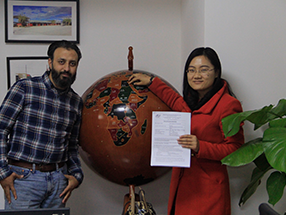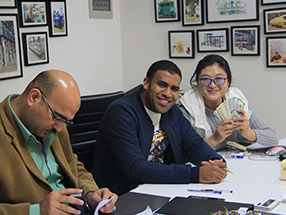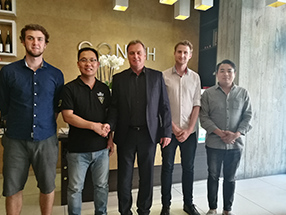 Feedback
Come see what they say
Leave Your Message
Welcome your contact for more details of our machine!
Enterprise News
Industry News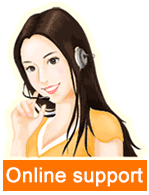 Leave a message