Waste Tire/Plastic Pyrolysis Plant
Waste Oil Refining Machine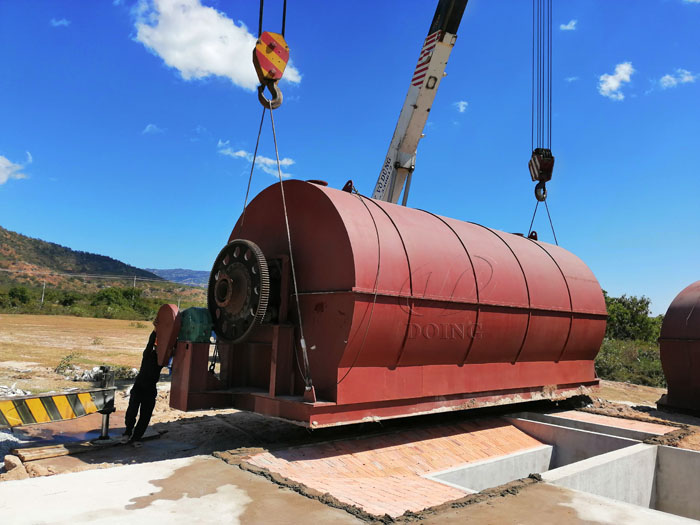 Waste tyre recycling to oil pyrolysis plant
DOING company's waste tyre recycling to oil pyrolysis plant can also handle waste plastics, waste sludge, medical waste, etc. The daily processing capacity of waste tyre recycling to oil pyrolysis plant ranges from 3-60 tons per day. Through the waste tyr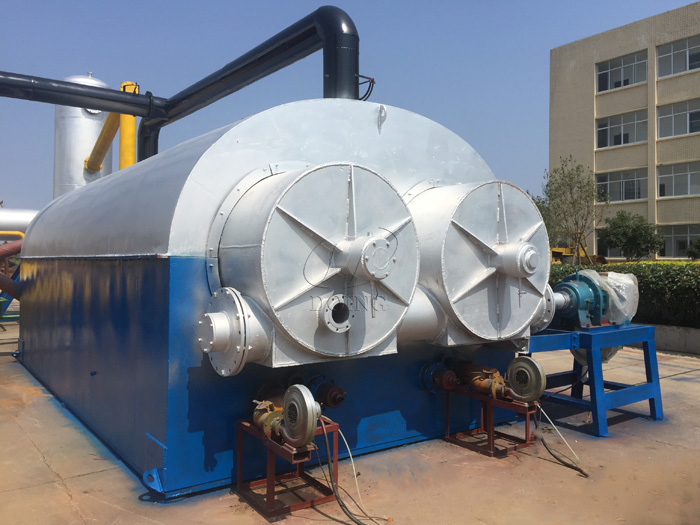 Continuous waste plastic recycling machine
Continuous waste plastic recycling machine is a significant improvement on the existing intermittent waste plastic recycling machine at home and abroad. This continuous waste plastic recycling machine has a life span of five to six years longer than the i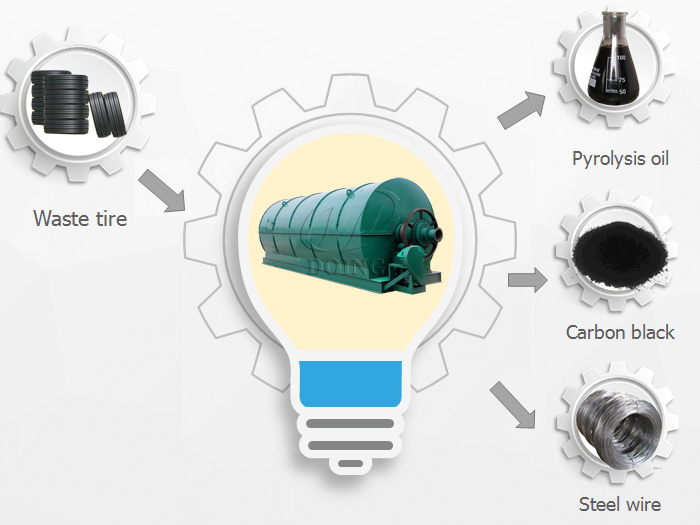 Waste tire recycling pyrolysis plant
Waste tire recycling pyrolysis plant can decompose the waste tire into fuel oil, carbon black and steel wire. Waste tire recycling pyrolysis plant is developed and produced by DOING machinery co., ltd. according to the principle of waste tire pyrolysis in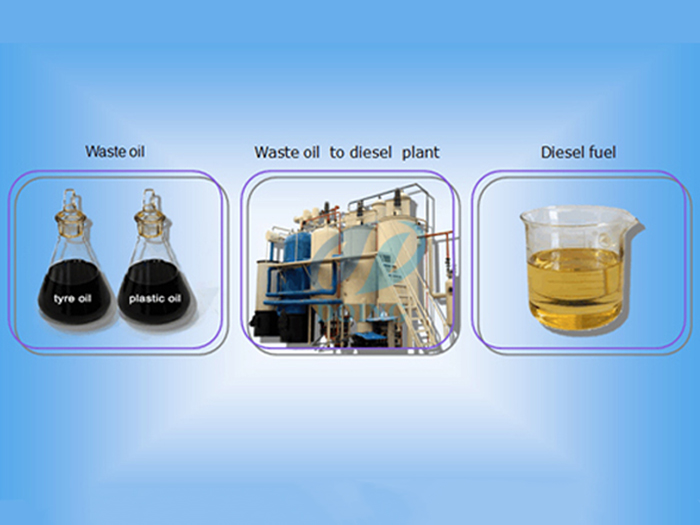 DOING company's refined distillation technology from waste oil to diesel plants can convert waste engine oil, crude oil, and cracked oil into...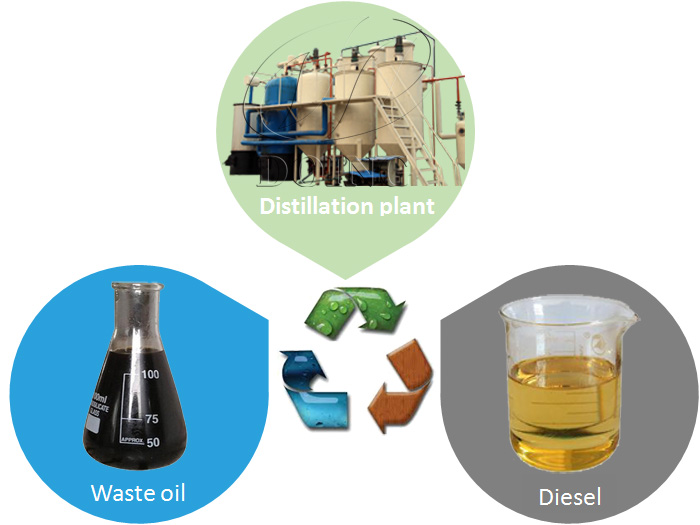 In order to realize the economic and environmental benefits of waste oil, our DOING company developed and produced waste oil distillation pla...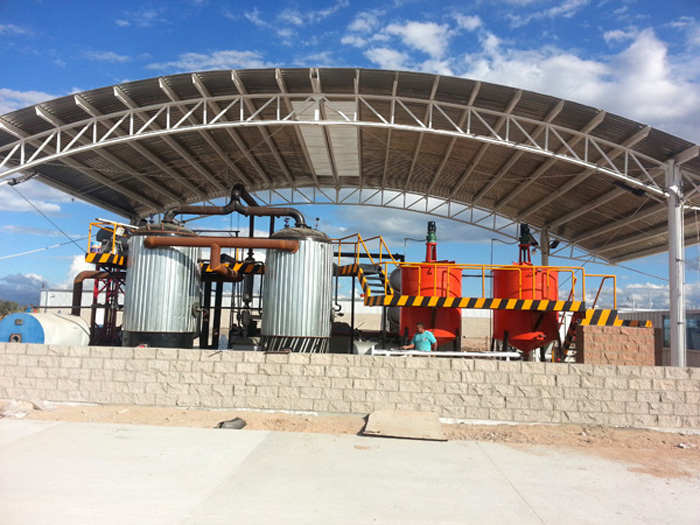 Used engine oil refining into diesel oil equipment
Scrap oil is common, but it can effectively dispose of used oil, but equipment that becomes waste is not common. The DOING company's used eng...
About Us
Henan Doing Machinery Equipment Co., Ltd. has been dedicated to the research and development of large and medium-sized renewable energy environmental protection equipment and a variety of waste recycling equipment for years. We are professional manufacturing enterprise which gather development, design, production, sales, installation and after-sales service in one.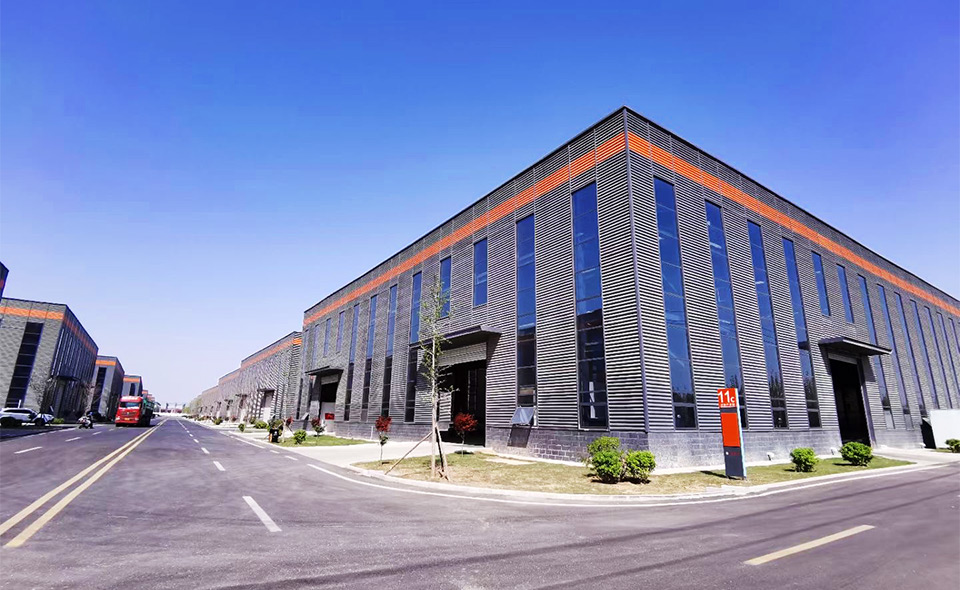 20000m²
Factory area
120+
STAFF AND WORKERS
30+
TECHNICAL TEAM
50+
INSTALLATION COUNTRY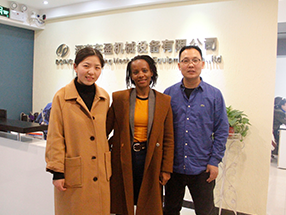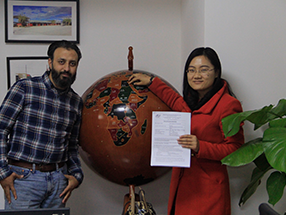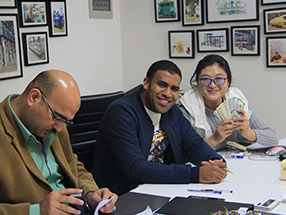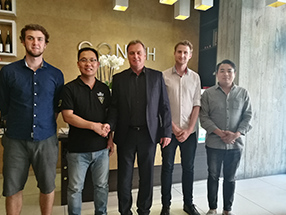 Feedback
Come see what they say
Leave Your Message
Welcome your contact for more details of our machine!
Enterprise News
Industry News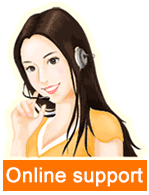 Leave a message