DOING copyright announcement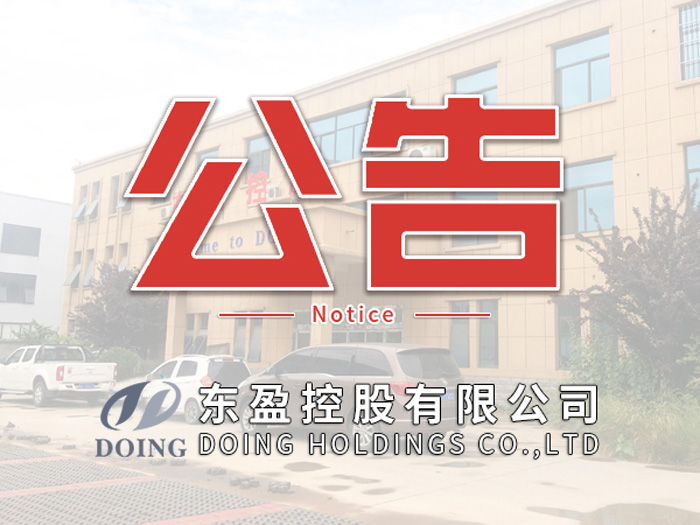 Copyright announcement
Some texts, pictures, audios, and videos on this website come from the Internet, for better understanding or learning the knowledge about waste plastic pyrolysis plant. These copyright belongs to the original creator! If they violates your copyright, please contact us to remove it.
Hot Product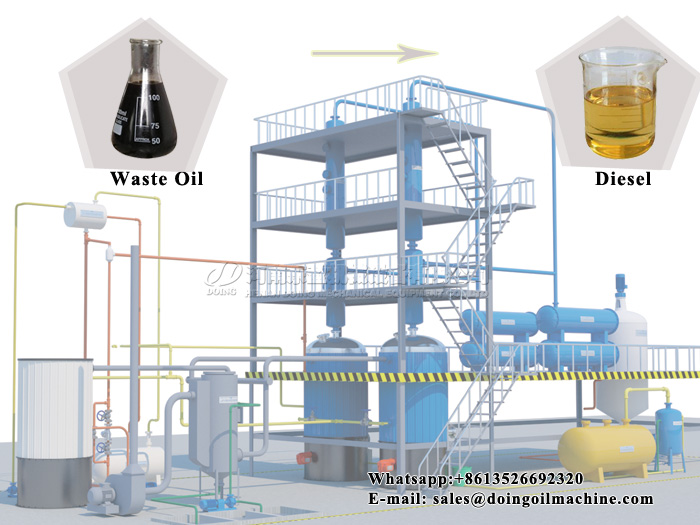 Waste oil refining plant is specially designed for waste oil and pyrolysis oil to diesel. This whole refining process includes distillation, cooling, decoloring and deodoring system.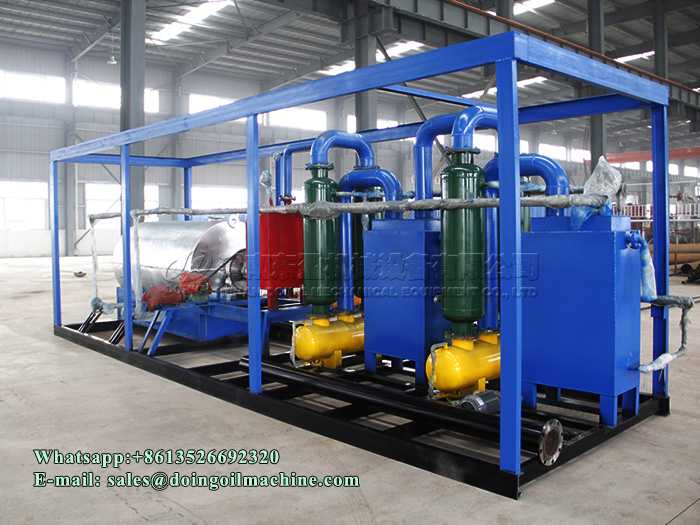 DOING company is strong and has other different processing capacity equipment to choose from, 500kg, 1T, 3T, 5T, 10T. , 12T, 15T, 30T, 50T, 100T, and so on. Compared with these large capacity equipment, small plastic to fuel machine also has its unique ad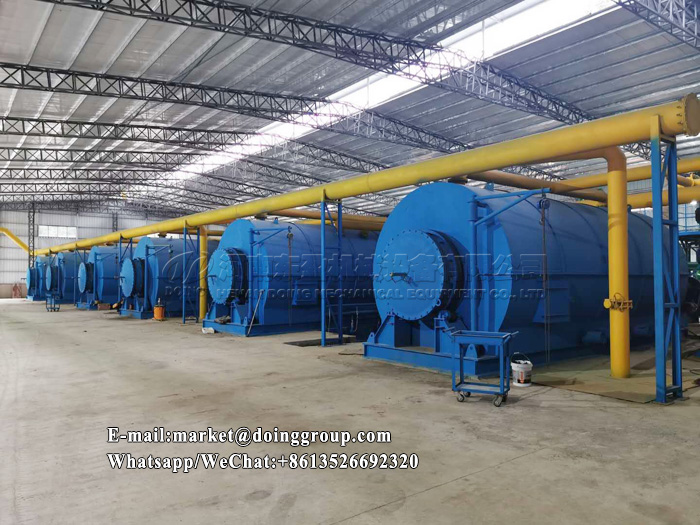 DOING waste plastic pyrolysis plant adopts core technology and is made of one piece of welding. DOING company provides after-sales installation and maintenance services.
Leave Your Message
Please feel free to leave your contacts here and your privacy is protected. A competitive quotation will be provided according to your detailed requirement within one business day.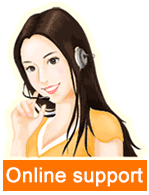 Leave a message