Can you make oil from plastic? How do we turn waste plastic into oil?
We all know that plastic is made from crude oil, then can we lookout for a feasible and environmentally friendly recycling method to make oil from plastic? The answer is Yes. The pyrolysis technology can make pyrolysis fuel oil from plastic waste, and the distillation technology can further refine plastic fuel oil into diesel oil.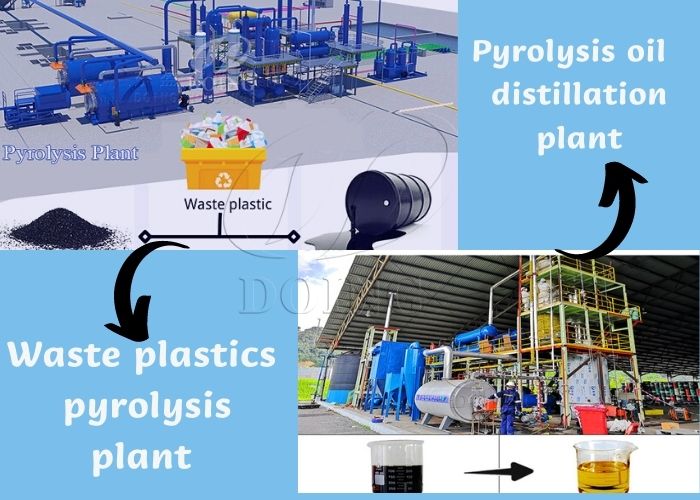 DOING company waste plastic to diesel plant

Let's see the details of the recycling process to turn waste plastic into oil:
1. Turn waste plastic into pyrolysis fuel oil
The plastic pyrolysis oil is a kind of heavy fuel oil that can be used as a good industrial heating fuel. To turn waste plastic into pyrolysis fuel oil, we need to feed the waste plastic to pyrolysis machine reactor and then heat the reactor. When the temperature rises to about 120 degrees, the oil gas will be generated. Then the oil gas will enter the condensers cooling into liquid plastic pyrolysis oil.
Besides the plastic pyrolysis oil, you can also get carbon black and syn-gas. Different types of waste plastics have different oil yields. Please take the following date for reference.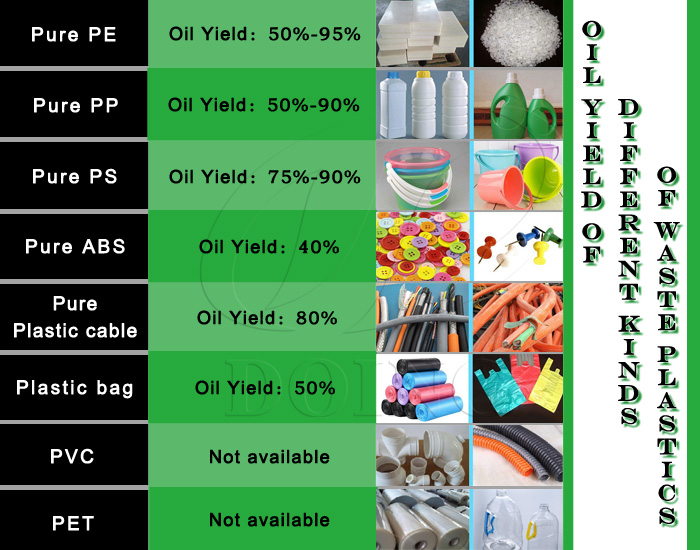 Plastic oil yield

2. Further refine the plastic pyrolysis oil to Diesel
If you have higher requirements for obtained plastic oil, then you can further refine the plastic pyrolysis oil into diesel with DOING waste oil distillation machine.
The process to refine plastic pyrolysis oil is as follows: first pump the plastic pyrolysis oil into the distillation reactor, heat the conduction oil heating system and the fuel heating system to make the plastic pyrolysis oil boil and gasify. Let the oil gas pass through the catalytic tower with double-layer structure to remove gum and wax. Then the purified oil gas enters the condensing system to liquefy into diesel oil and enter the temporary storage tank. And you can further decolorize and refine the diesel oil into brighter color diesel oil.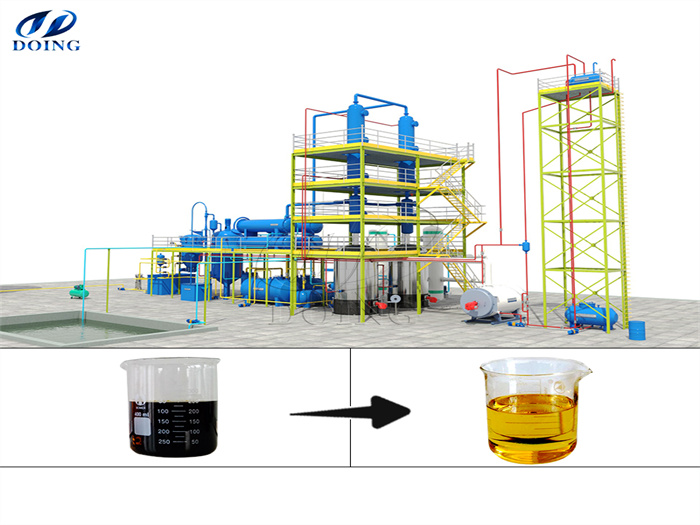 DOING factory waste plastic pyrolysis oil distillation plant

These processes of making oil from waste plastic are proving to deliver significant energy and environmental benefits. Turning waste plastics into oil can not only alleviate the pollution of waste plastics, but also alleviate the shortage of crude oil resources. By investing in related plastic to oil recycling businesses, one can obtain considerable profits.
No matter whether you want to make pyrolysis oil or bright color&high quality diesel fuel from waste plastic, Henan Doing Company can customize suitable scale waste plastic pyrolysis machines and waste oil distillation machines for you. Please feel free to consult us for professional plastic to oil processing solutions and free quotations.
Hot Product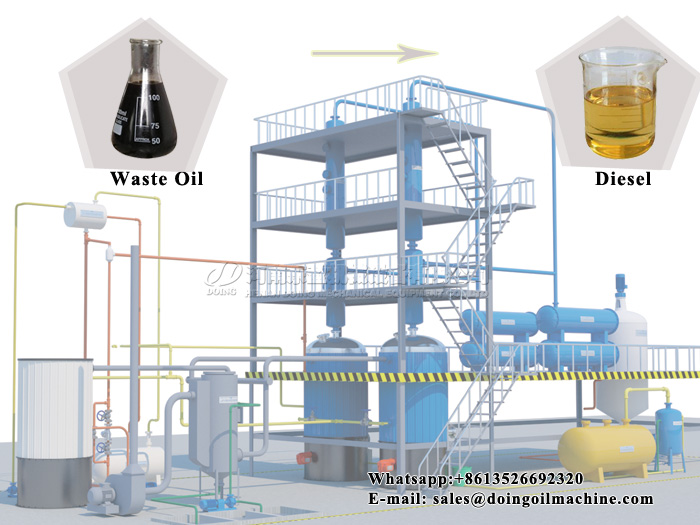 Waste oil refining plant is specially designed for waste oil and pyrolysis oil to diesel. This whole refining process includes distillation, cooling, decoloring and deodoring system.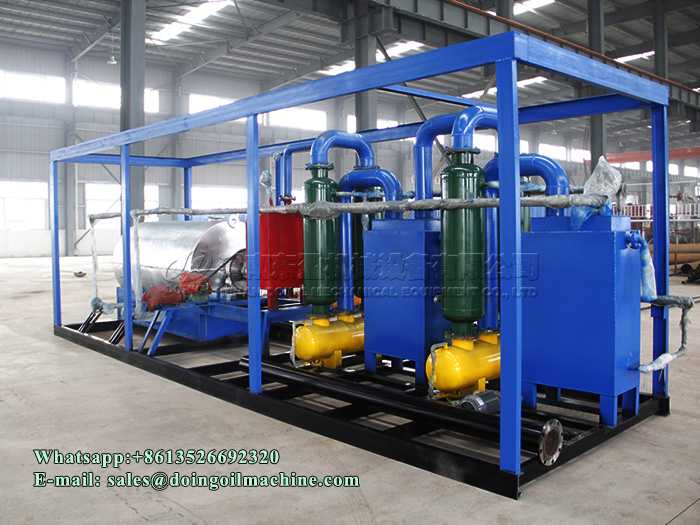 DOING company is strong and has other different processing capacity equipment to choose from, 500kg, 1T, 3T, 5T, 10T. , 12T, 15T, 30T, 50T, 100T, and so on. Compared with these large capacity equipment, small plastic to fuel machine also has its unique ad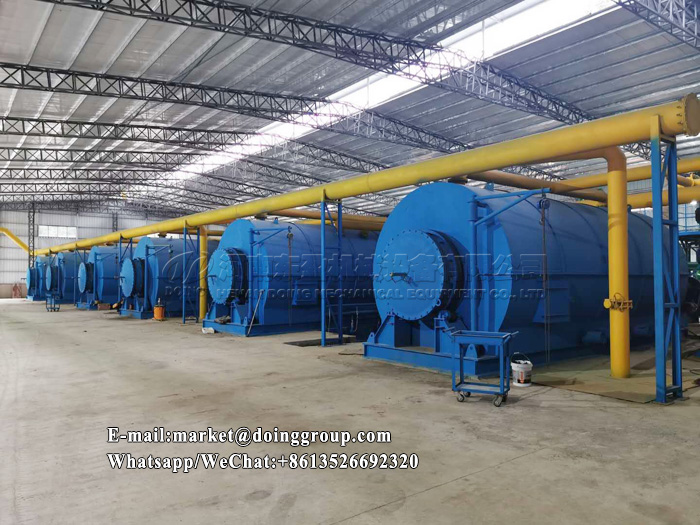 DOING waste plastic pyrolysis plant adopts core technology and is made of one piece of welding. DOING company provides after-sales installation and maintenance services.
Leave Your Message
Please feel free to leave your contacts here and your privacy is protected. A competitive quotation will be provided according to your detailed requirement within one business day.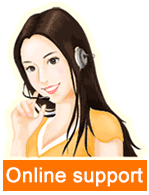 Leave a message