4 sets of 12TPD waste tire recycling plant installed in Guangxi, China!
Congratulations to Guangxi customers on the successful operation of 4 sets of 12TPD waste tire pyrolysis plant on October 15, 2021! Thanks to the close cooperation of the two teams, from the early communication to the later installation and commissioning of the 4 sets of waste tire pyrolysis plant are very smooth.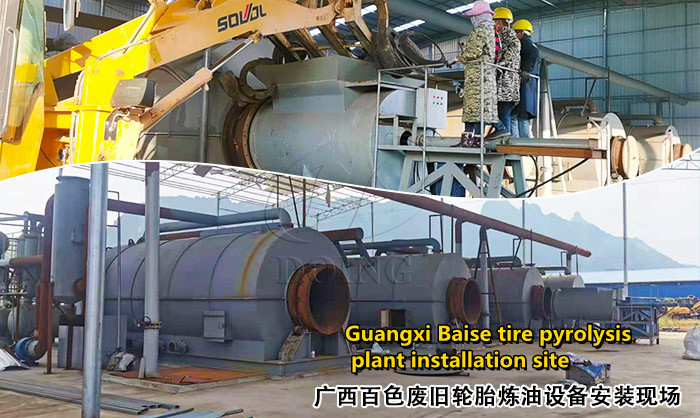 Guangxi waste tire recyling plant installed successfully
【Project background information】
Guangxi customer is engaged in waste recycling business, and he has channels to obtain low-cost waste tires. Therefore, he decided to pyrolyze waste tires into fuel oil, carbon black and steel wire to obtain higher profits. The customer compared a number of waste tire recycling plant manufacturers and learned that Henan Doing company is a professional manufacturer focusing on R&D and production of full continuous and batch type pyrolysis plant for 10+ years, and has rich experience in project installation, so he contacted us and make an appointment to have a factory visit.
【Factory visit and detailed negotiation】
In August 2020, the customer visited Doing factory and our project manager introduced the waste tire recycling plant's process flow, internal structure, environmental protection device, etc in detail. All of Doing's waste tire recycling plant just reached his expectations. Therefore, after the technical teams of both parties communicated on the equipment configuration, the customer directly signed the contract and ordered 4 sets of 12TPD waste tire recycling plant.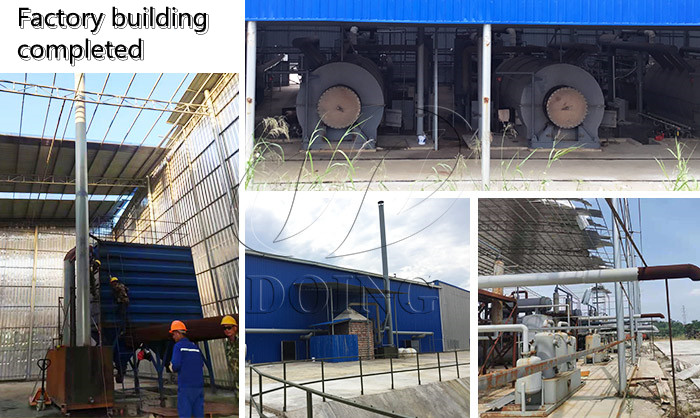 The factory built successfully
【Equipment production and delivery】
After receiving the order, our factory began the equipment manufacture. At the same time, the project manager helped this Guangxi customers successfully handle the EIA. And it took about more than two months to complete the production task of 4 sets of 12TPD waste tire pyrolysis plant.
On March 22, 2021, Doing staff packed all the equipment and accessories into containers and began to distribute in batches. Doing has taken a series of traffic safety protection measures to ensure that the equipment is intact in the course of transportation.
【Equipment installation and debugging】
After the customer received the goods, our project manager sent him equipment installation and operation manuals, and dispatched engineer to the site to guide the waste tire recycling plant installation and other infrastructure construction works, such as waterproofing work , pool construction, combustion chamber construction, etc. Finally, on October 15, 2021, 4 sets of 12TPD waste tire recycling plant were officially installed and put into production.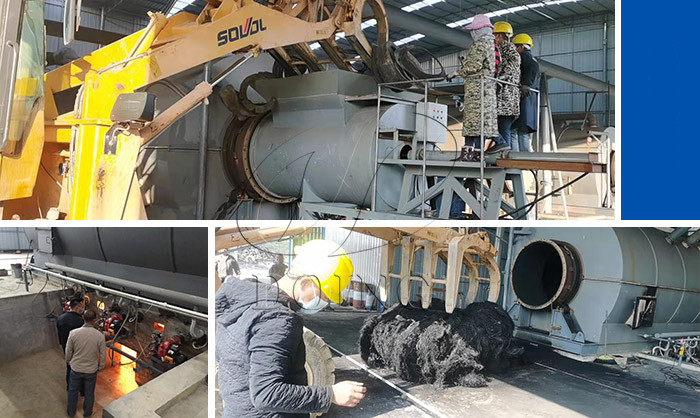 Equipment production and delivery
If you are interested in Doing company's pyrolysis plant, no matter the full continuous type/batch type pyrolysis plant you prefer, please contact us for more relevant equipment pictures, running videos, and related free quotations! We can customize you the most suitable machine at factory price!
Hot Product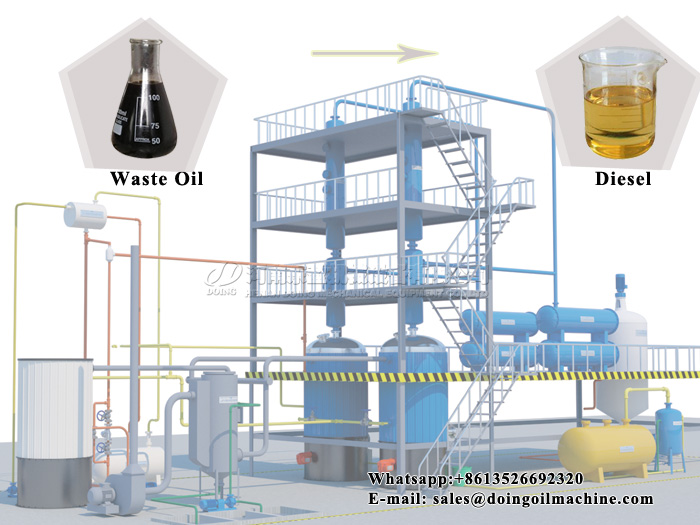 Waste oil refining plant is specially designed for waste oil and pyrolysis oil to diesel. This whole refining process includes distillation, cooling, decoloring and deodoring system.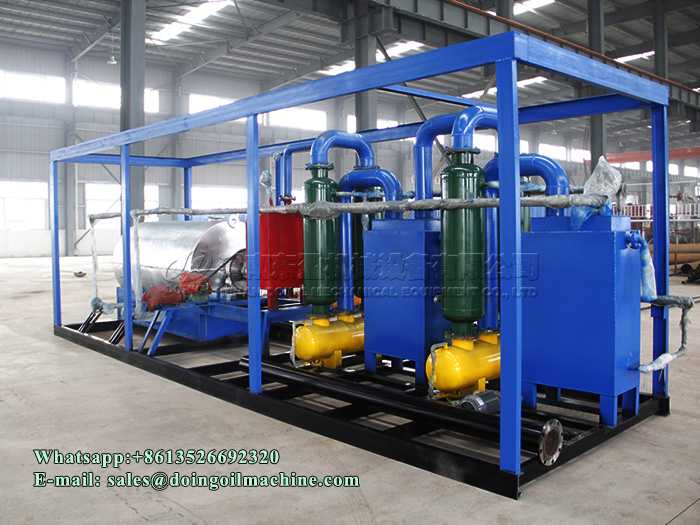 DOING company is strong and has other different processing capacity equipment to choose from, 500kg, 1T, 3T, 5T, 10T. , 12T, 15T, 30T, 50T, 100T, and so on. Compared with these large capacity equipment, small plastic to fuel machine also has its unique ad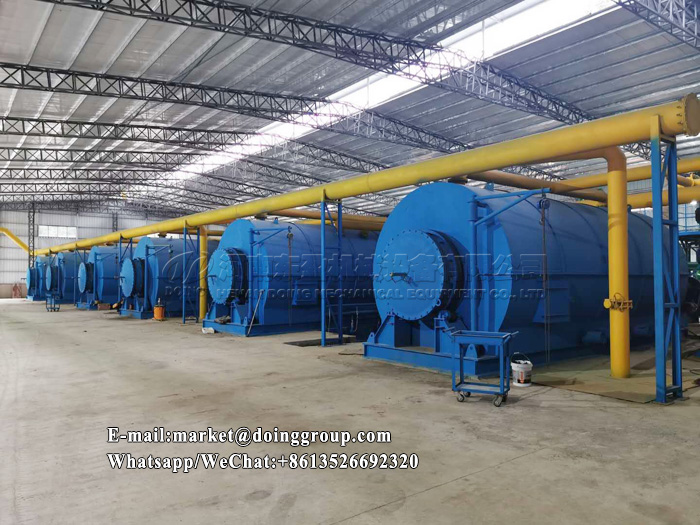 DOING waste plastic pyrolysis plant adopts core technology and is made of one piece of welding. DOING company provides after-sales installation and maintenance services.
Leave a message
Please feel free to leave your contacts here and your privacy is protected. A competitive quotation will be provided according to your detailed requirement within one business day.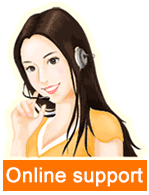 Leave a message