DOING waste tyre pyrolysis plant project in Panama
In recent days, DOING 12T waste tyre pyrolysis plant has been installed in Panama. It is going to be used for tyre recycling. As often before, everything goes smoothly. Below are some pictures of this project.
DOING 12T waste tyre pyrolysis plant was being installed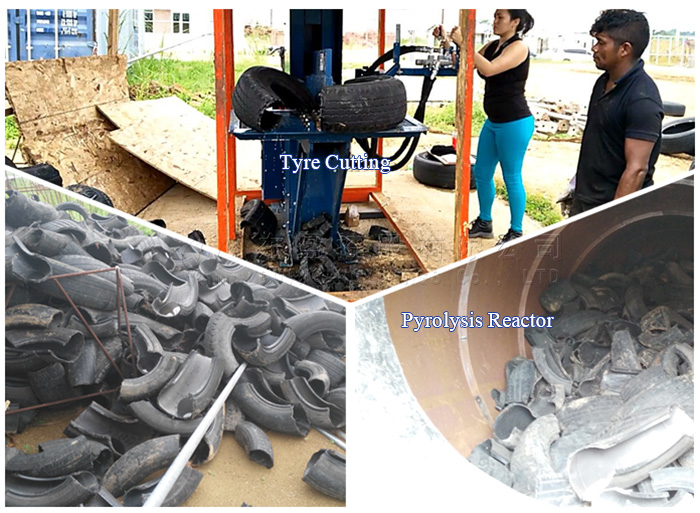 Waste tyres pretreatment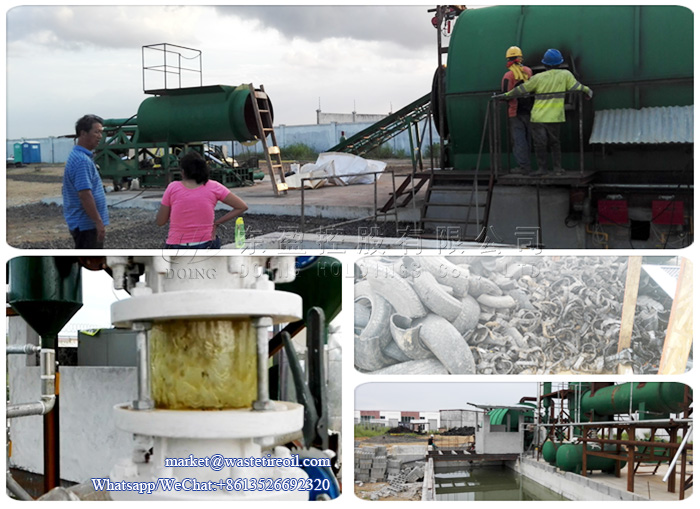 Project running and oil production
DOING company offers quality waste tyre pyrolysis plant, as well as full service, including multilingual team, consultation service, etc. Welcome to contact us for details!
Hot Product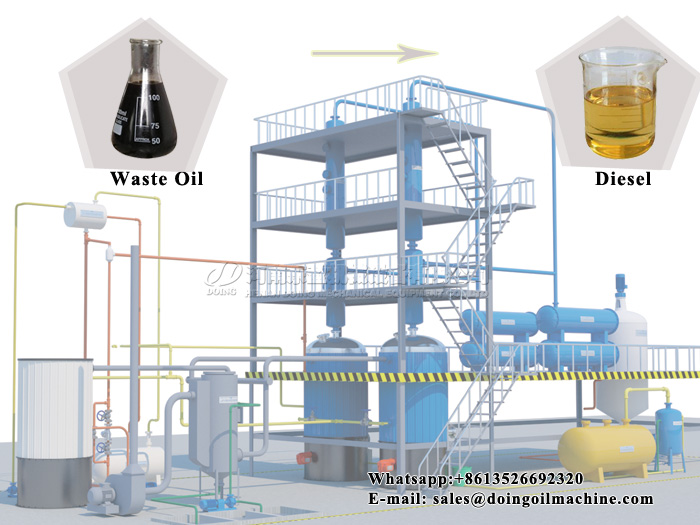 Waste oil refining plant is specially designed for waste oil and pyrolysis oil to diesel. This whole refining process includes distillation, cooling, decoloring and deodoring system.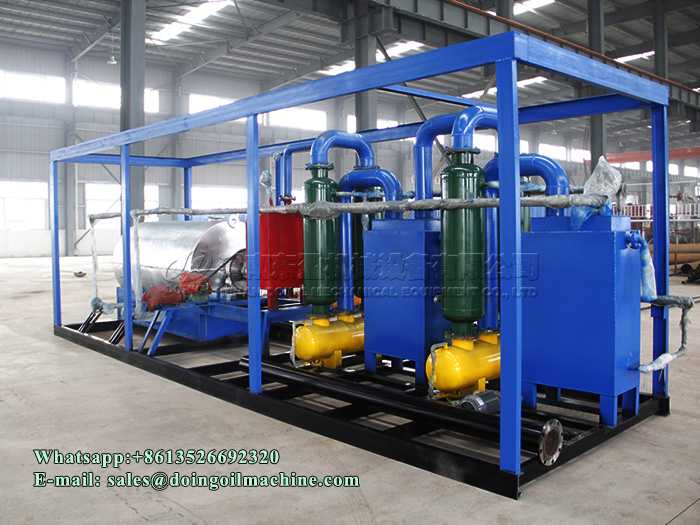 DOING company is strong and has other different processing capacity equipment to choose from, 500kg, 1T, 3T, 5T, 10T. , 12T, 15T, 30T, 50T, 100T, and so on. Compared with these large capacity equipment, small plastic to fuel machine also has its unique ad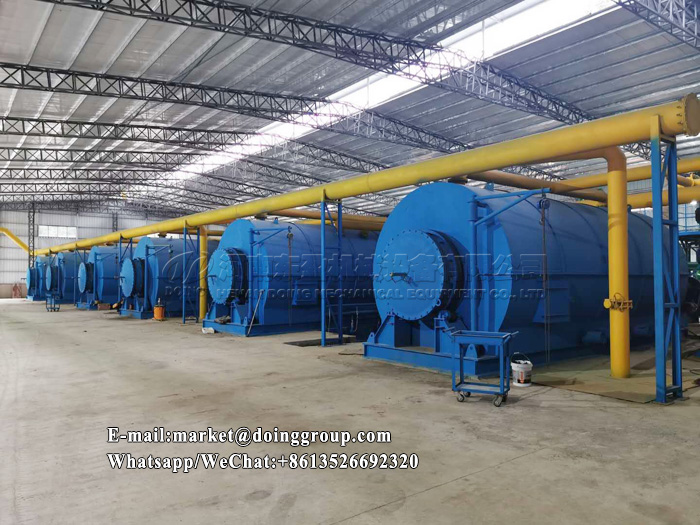 DOING waste plastic pyrolysis plant adopts core technology and is made of one piece of welding. DOING company provides after-sales installation and maintenance services.
Leave a message
Please feel free to leave your contacts here and your privacy is protected. A competitive quotation will be provided according to your detailed requirement within one business day.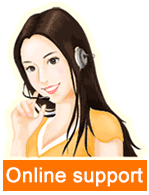 Leave a message