What's the total cost of building a plastic waste to fuel pyrolysis project?
Now that the international crude oil price is gradually rising, plastic waste to fuel pyrolysis project, as a booming sunrise industry, has a very broad development prospect. So what is the total cost of building a plastic waste to fuel pyrolysis project? In fact, it needs to invest tens of thousands of dollars to several million dollars, which should be subject to the actual situation.
1. Equipment investment
Equipment investment is a relatively large part of the plastic waste to fuel pyrolysis project. DOING plastic waste pyrolysis machine has a daily capacity of 100/500kg and 1/5/10/12/15/18/20+tons for your choice, and their prices range from $10,000 to $110,000+.
The price of plastic waste pyrolysis machine cost mainly depends on the model, output, configuration and scale of the equipment. You can directly contact us and our sales manager will share with you the free quote based on your detailed requirements.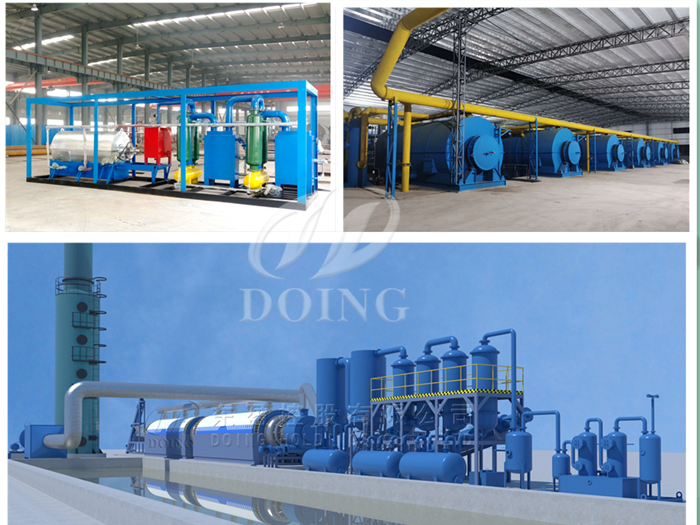 Different capacity pyrolysis plant

2. Raw material investment
The investment in raw materials is mainly in the purchase of waste plastics. The purchase price of different types of plastic waste in different regions is different. You can purchase waste plastics from waste recycling stations at low prices, and the price is relatively cheap. Some regions have relevant subsidiary policies for plastic waste recycling projects.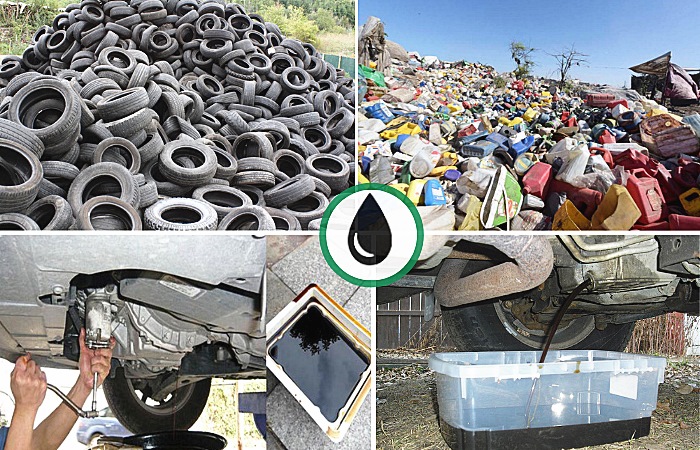 All kinds of materials

3. Plant Site investment
The plastic waste to fuel pyrolysis plant site includes the area occupied by equipment, plant area, raw material area, product storage workshop, power control area, etc. Site investment is mainly determined by local prices and the location of the factory. The plastic waste to fuel pyrolysis plant site can be purchased or leased according to its actual situation.
4. Operating cost
The operating costs mainly include the consumption costs of electricity, fuel and water. Depending on the equipment configuration, the power consumption may be 20-30kw/h; as for the heating fuel, you can choose the sysn-gas generated in the plastic pyrolysis process as the heating fuel, and you can also use the pyrolysis fuel oil or natural gas; and for the water, DOING plastic waste pyrolysis machine adopts the circulating water, there is almost no water consumption.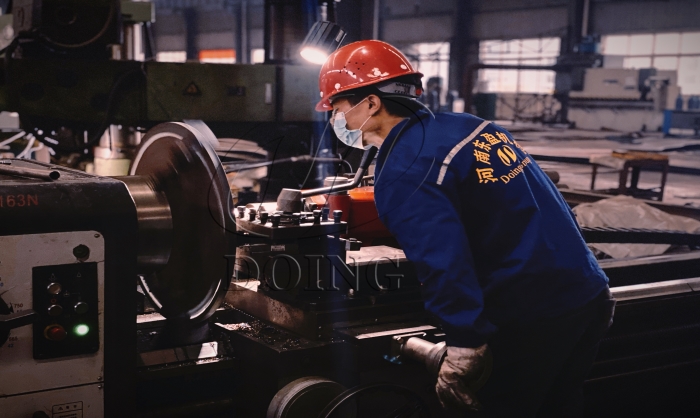 Worker cost

Therefore, the cost of building a plastic waste to fuel oil pyrolysis plant is affected by many factors, and the specific situation should prevail. Henan Doing Company has installed many pyrolysis projects in 90 contries all over the world, if you have any concerns, please let us know. We will help you to study the plastic waste to fuel oil pyrolysis project and help you get good profit.
Hot Product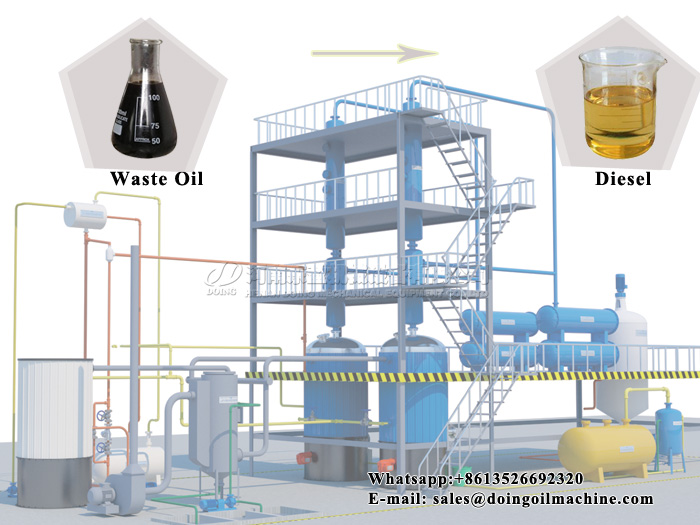 Waste oil refining plant is specially designed for waste oil and pyrolysis oil to diesel. This whole refining process includes distillation, cooling, decoloring and deodoring system.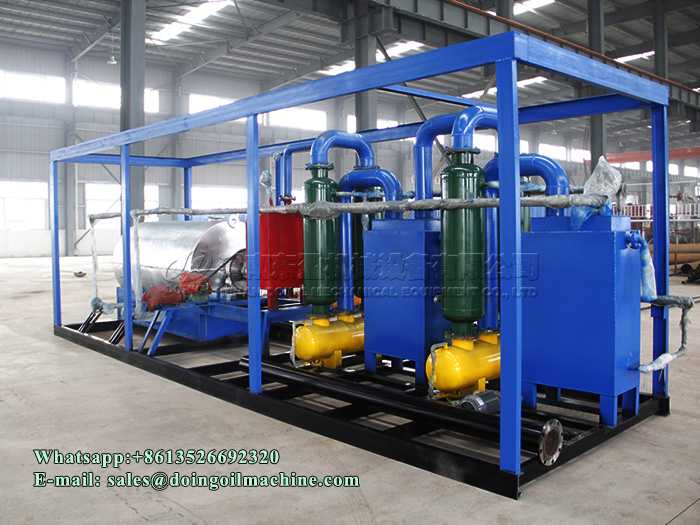 DOING company is strong and has other different processing capacity equipment to choose from, 500kg, 1T, 3T, 5T, 10T. , 12T, 15T, 30T, 50T, 100T, and so on. Compared with these large capacity equipment, small plastic to fuel machine also has its unique ad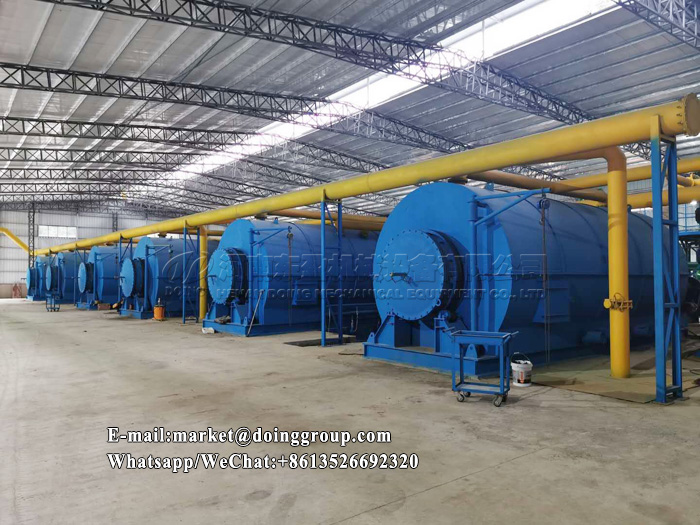 DOING waste plastic pyrolysis plant adopts core technology and is made of one piece of welding. DOING company provides after-sales installation and maintenance services.
Leave Your Message
Please feel free to leave your contacts here and your privacy is protected. A competitive quotation will be provided according to your detailed requirement within one business day.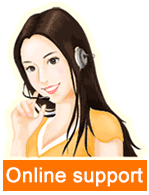 Leave a message